CHECK YOUR VITAL SIGNS!
HOW MANY OF THESE 10 STATEMENTS DESCRIBE YOU?
SAILING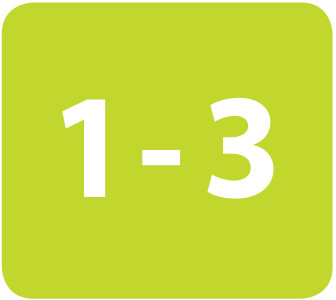 Your Vital Signs are pretty good, but there are indications that Solle Vital could help you! You should try a packet and see how you feel.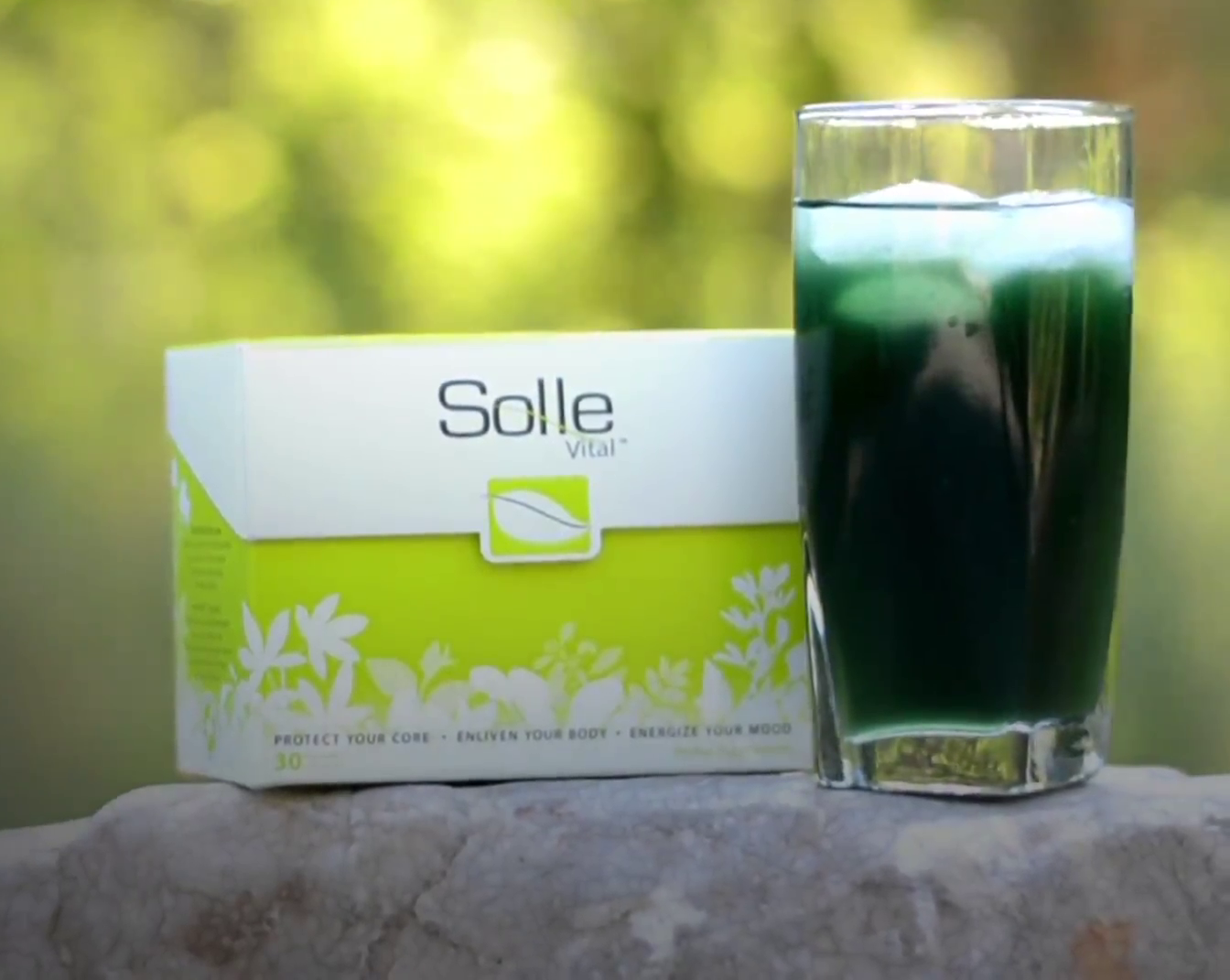 AILING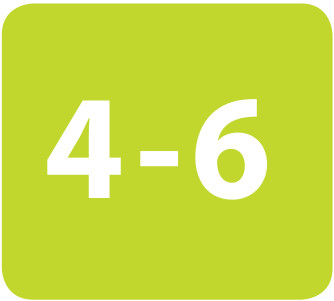 Signs point toward a daily dose of Solle Vital to kickstart your system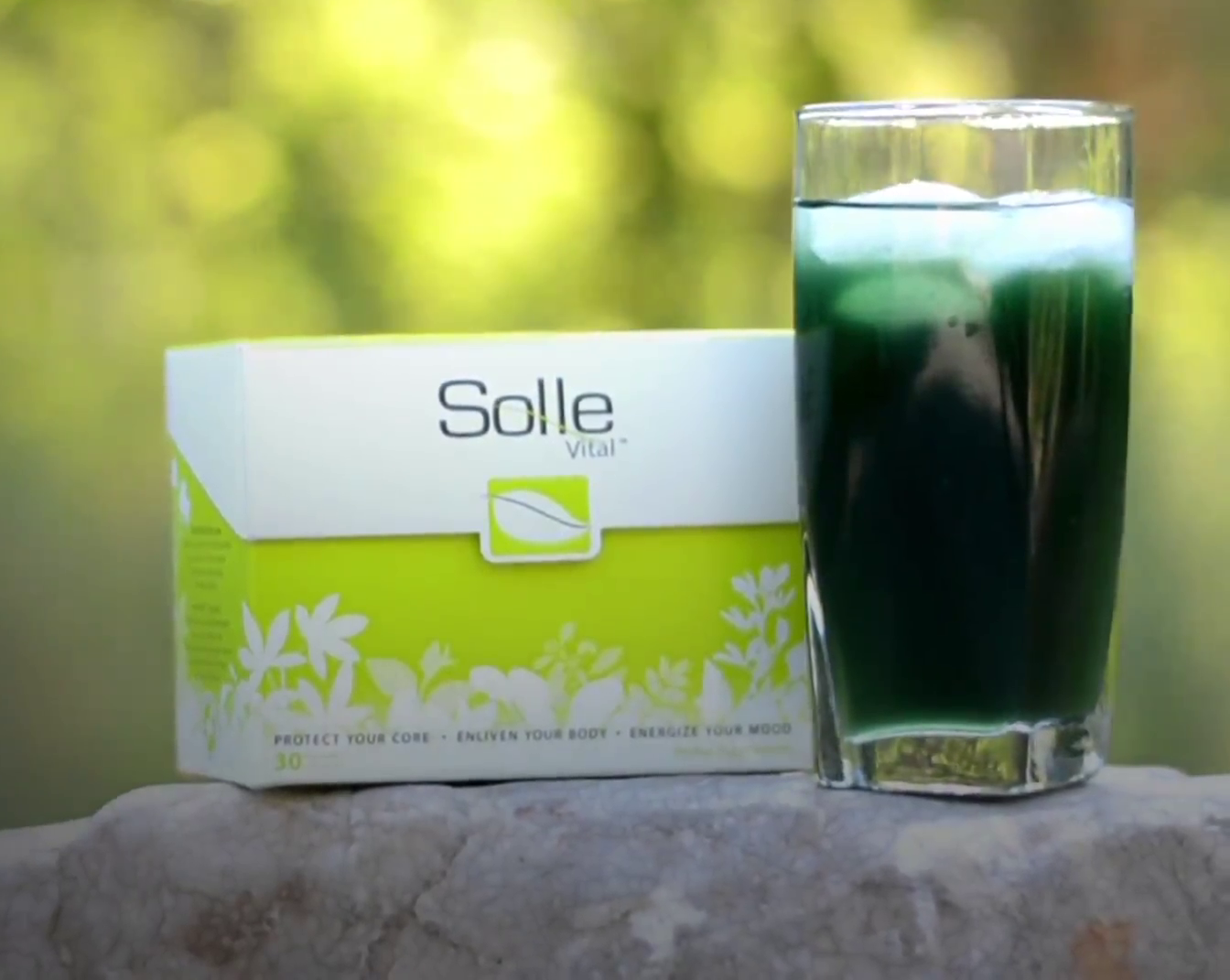 FAILING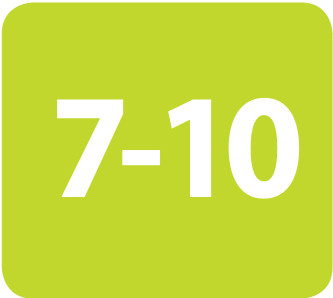 Good News! Solle Vital is also available in 100 count boxes, and based on your vital signs, you need it. Save what health you have left and try some.